Zimmfor Project Management Services
Providing project management services for a range of clients.
We have the industry experience, knowledge and relationships that are essential to finding solutions to client problems and challenges. We also have the ability to apply sufficient staff to complete large projects on short timelines, making seemingly impossible projects do-able, without breaking the bank.
Some Recent Special Projects Include:
Strategic Planning
Development of Forest Stewardship Plans consistent with Higher Level Ecosystem Based Management Objectives.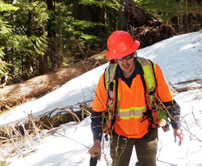 Tenure Management
Oversee operational planning and silviculture program for a major tenure holder in coastal BC.  Includes license/ permit acquisitions.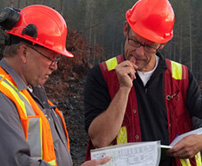 FSC® Certification
Successful design and implementation of management systems for FSC forest management certification in BC.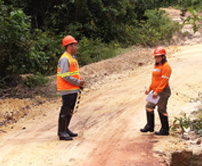 Integrated Management System - Brazil
Development of an integrated (environment, safety and quality) management system for Coal Production company in Brazil.