Supply Chain Management and Due Diligence Services
Systems to support responsible procurement programs that meet legal requirements (e.g., Lacey Act)
We develop customized management systems to support responsible procurement activities that meet the legal requirements for all the applicable countries that your company sources from. Our systems include "Due Care" elements such as:
- national and supplier level risk assessments and reviews

- supplier vetting and import documentation processes and tools

- country specific office and field verification checklists

- development and implementation of audit programs

- training for staff, contractors and suppliers, specific to their roles in the supply chain

Our Supply Chain Management Systems can be tailored to your business, to demonstrate due diligence and compliance related to your company procurement policies and commitments.
Our Services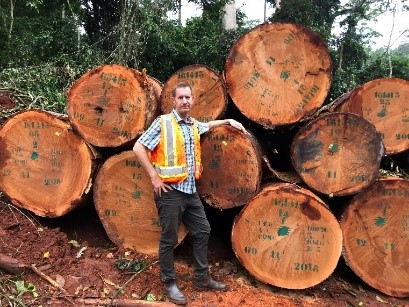 Supply Chain Risk Assessments
Corporate level risk assessments that examine your specific company supply chains and determine risk levels associated with your procurement program.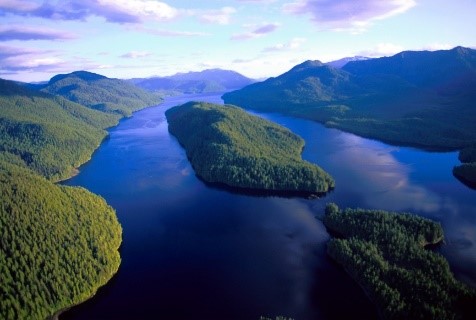 Supply Management Systems
Development of integrated management systems that consider your current business practices but also address identified risks associated with your procurement program.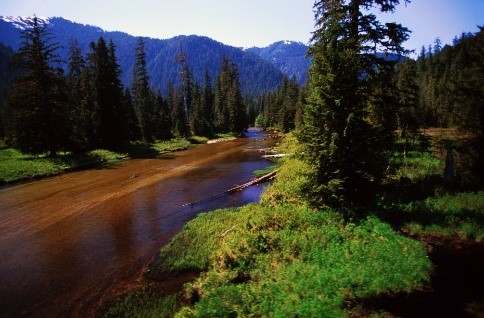 Audit Checklists
Customized audit checklists for your specific supply chain that can be used to conduct field verification audits and provide due diligence..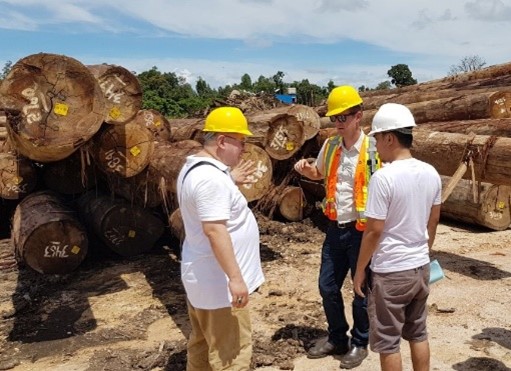 Field Verification Audits
Experienced auditors to complete field verifications of your supply chain to support due diligence programs.